Group for children & young people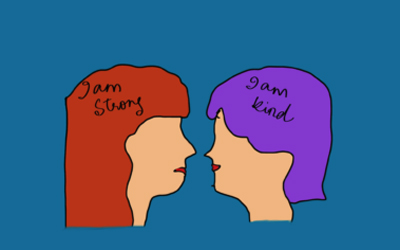 Group Therapy with Children:
We have a variety of customisable group therapy spaces we offer for children.  Some of the group work we have done with children are:
1. Mindfulness for children 
2. Art and Mental Health with Children
3. Books and Mental Health for Children
4. Group therapy for teens 
Please check back here for upcoming group sessions for children. 
Specialists in working with CHildren