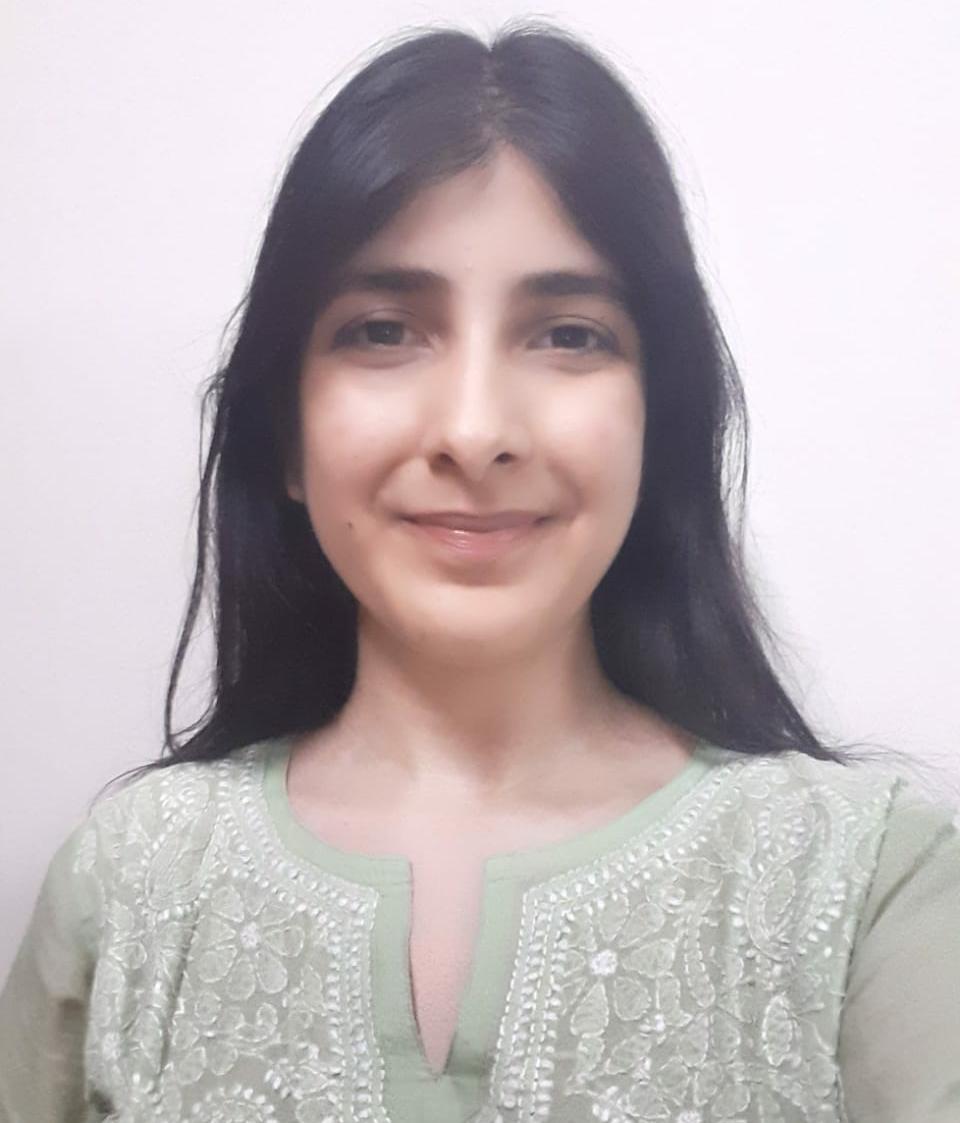 Eera Vishnoi (She/her)
Eera Vishnoi is a psychotherapist and fellow at Pause for Perspective (PFP).
Eera is continuously working towards being a compassionate and empathetic counselling psychologist. Has been learning as well as understanding the emotional and behavioural psychology of humans for 7 years now. Furthermore, exploring and practising the mental well-being of self, others and communities.
For her, all individuals need a safe space to explore their growth and resolve concerns. All work is seen from social justice, diversity and intersectional lens. Follows eclectic approaches, designed according to clients and their concerns. Moreover, in her therapeutic intervention process, she freely moves between different modalities including process-based approaches (narrative techniques), the traditional verbalisation and expressive arts-based grounding techniques. The focus areas of work would be stress, anxiety management, wellbeing, growth, emotional or behavioural concerns and navigating interpersonal relationships.
Qualifications/Certifications
B.A. (hons) Psychology from Indraprastha College for Women, Delhi University.
M.A. Applied Psychology from Tata Institute for Social Sciences, Mumbai.
Experiences in working with children, young adults and adults, in group and individual sessions.
Interests: feminist and queer literature, qualitative research, disability studies, animal care, flower smelling, cinema.
Languages: Hindi, English, Indian Sign Language (ISL)