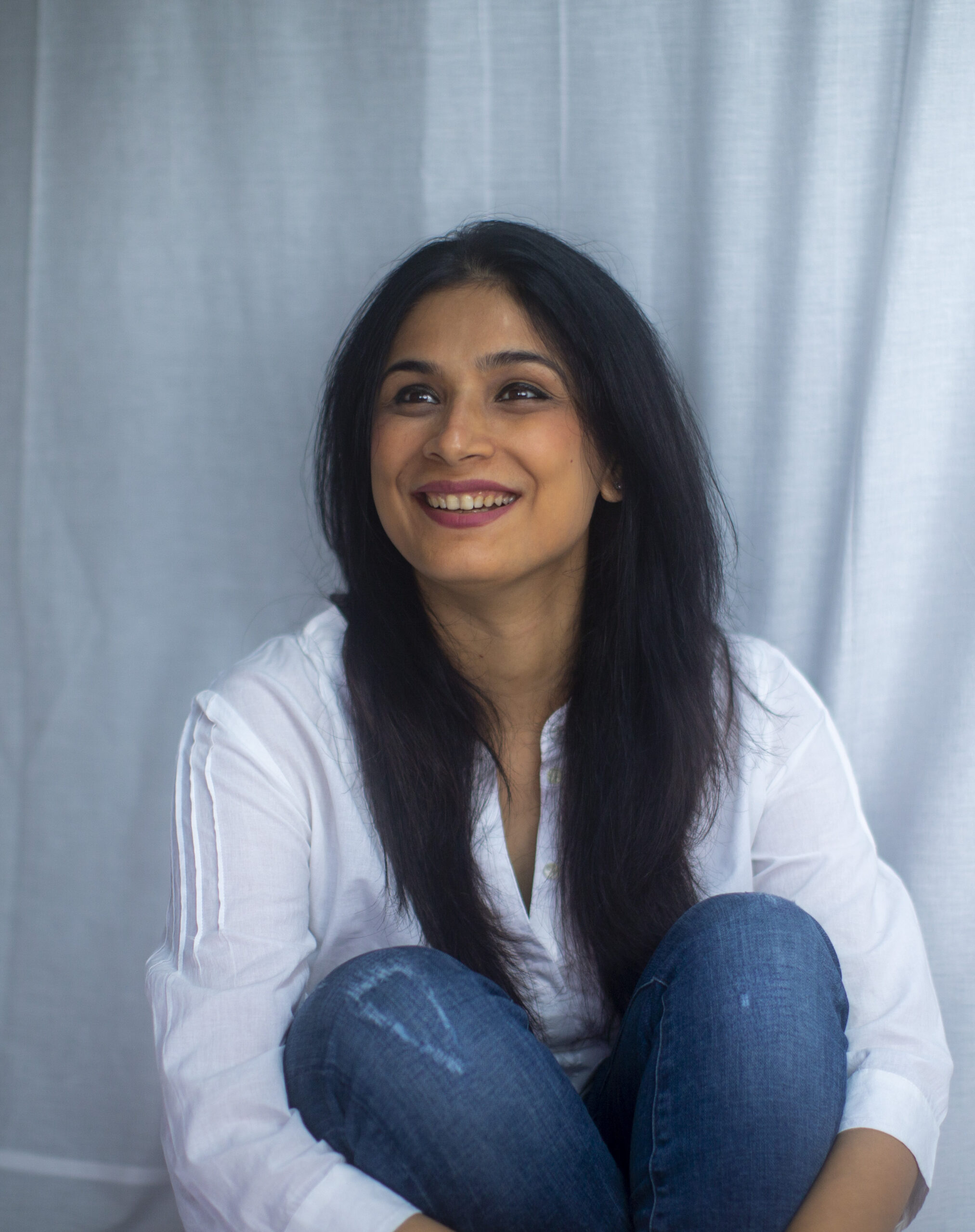 Sammy Sahni is a therapist and fellow at Pause. She is a certified Expressive Arts Therapy practitioner. She specializes in working with children, adolescents, young adults, and women.  
She offers strength-focused, collaborative self-healing processes, using Expressive Arts modalities with embodied systems approach for groups & individuals. She works with a social justice lens and her approach is client-centered, trauma and intersectionality informed.
During her internship, she worked with Greenpeace India to facilitate domestic workers and their families for 8 weeks on emotional support during Covid lockdown. She has created groups and safe spaces for women and children through her group sessions. The theme for women has centered around how one can deepen a sense of self-connection using expressive and creative arts plus depth psychology. For children around the ages of 8-12 years. The theme for the sessions was to help them explore their emotions and work on their communication and social skills to find their true expression by integrating, dance, movement, play therapy, and narrative practices.