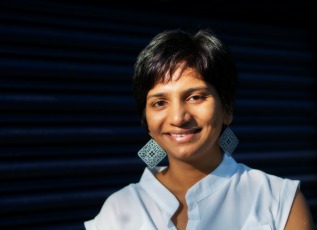 If you need to make an appointment with me:

Please contact me with the below form. I write back within 24hours unless there is an emergency I need to take care of.
My Office: 
G-4 East Face Homes,  Near St. Francis Degree College,
Kundan Bagh, Begumpet, 500016.
You can also write to me at aarathi(dot)selvan(at)gmail(dot)com or aarathi(at)pauseforperspective(dot)com. Or call me at +919490708947.
---
Photo Credits for Aarathi's profile pictures goes to :www.mallikarajkumar.com