Support Group for Cis-Het Women in Intimate Relationships
Support Group Cis-Het Women in Intimate Relationships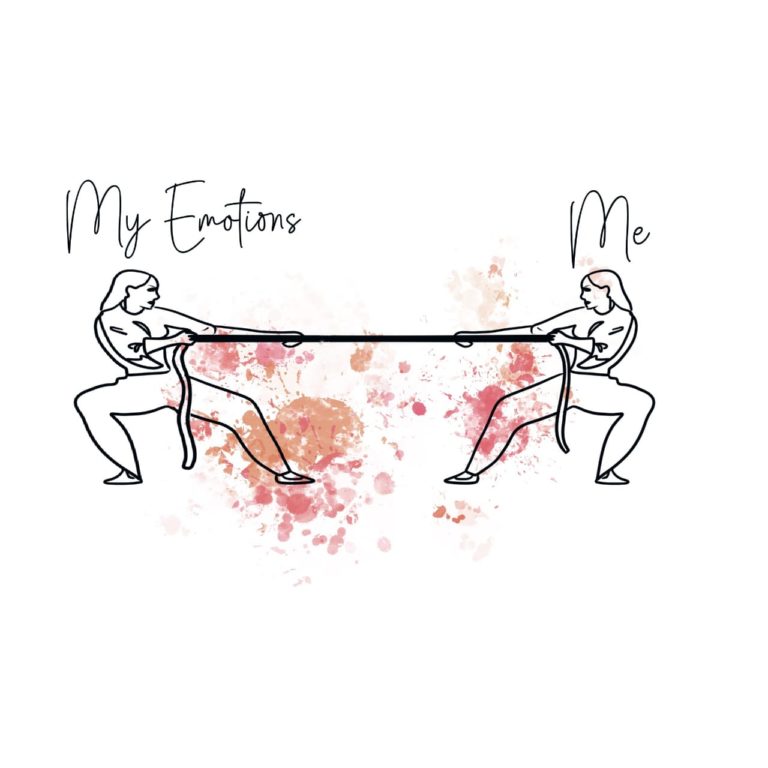 Pause for Perspective introduces support group for Cis-Het women in intimate relationships
Understanding and thriving in intimate relationships -A support group
For cis het women in marriages or considering marriage.
The group is a response to the needs of the community to make space for women in marriages. many times this idea that the happily ever after will come around when we get married comes to heel in Indian weddings.
What does it mean to be in a marriage, how do we cope with the many roles we need to take on as women, what are the ways of being that needs to become visible in order to thrive in relationships?
Lets explore what it means to be in a marriage and hold space for women grappling with a variety of joys and strife in relationships.
When: Third Saturday every month 
Time:  5:00pm to 6:30pm 
Where: In -Person at Pause for Perspective
Fees Rs 500/-
How to register: Call or Whatsapp on 8106864001 or DM us on our insta page @pauseforperspective