Shravani Koduri (She/her)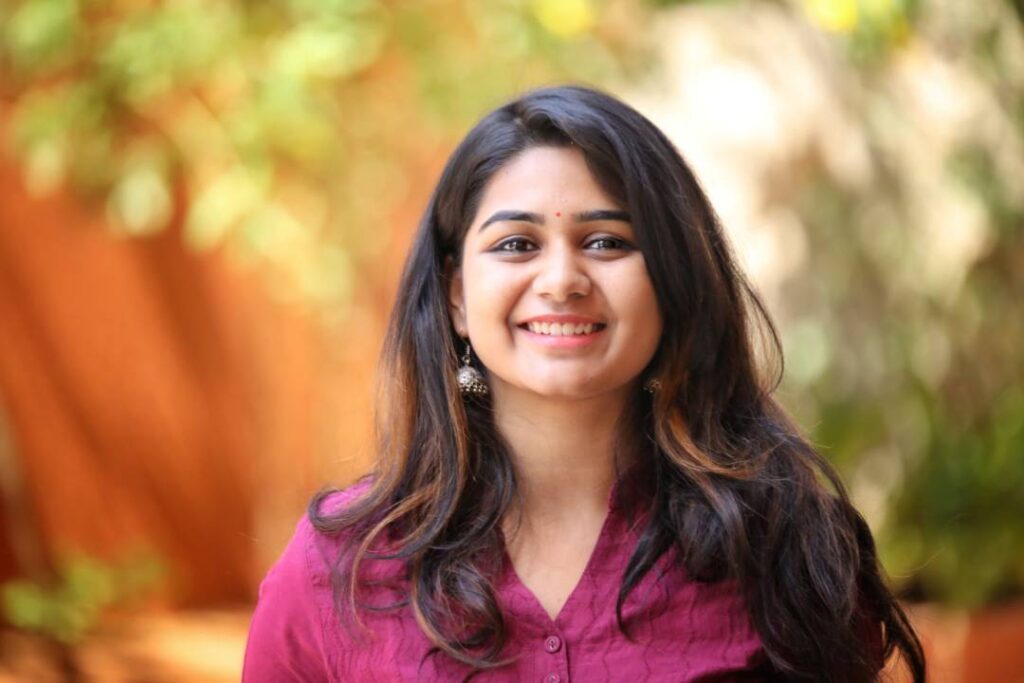 Shravani Koduri is a counseling psychotherapist and a Fellow at Pause for Perspective, with a Diploma in Psychological Counseling Skills. Her education is an eclectic combination of science, arts and administration.
Her experience revolves around working primarily with young adults, women and marginalised communities. She also worked with schools and colleges to conduct mental health awareness and emotional intelligence workshops and has also been a part of community outreach programs.
She has also been a part of several social cause-oriented workshops, which largely contributed to her development of a holistic social justice lens. She has also worked in state government initiatives that primarily focused on social upliftment and wellbeing of the marginalised communities.
She has interned in an educational setup with clients for anxiety, depression and relationship issues.
As an individual with a strong inclination towards diverse creative arts, she believes that artistic expression of emotions plays a role in healing and development of empathy. She considers therapy to be a collaborative journey with the client, exploring various facets of personal and emotional wellbeing.