Manasi Udgirkar (She/her)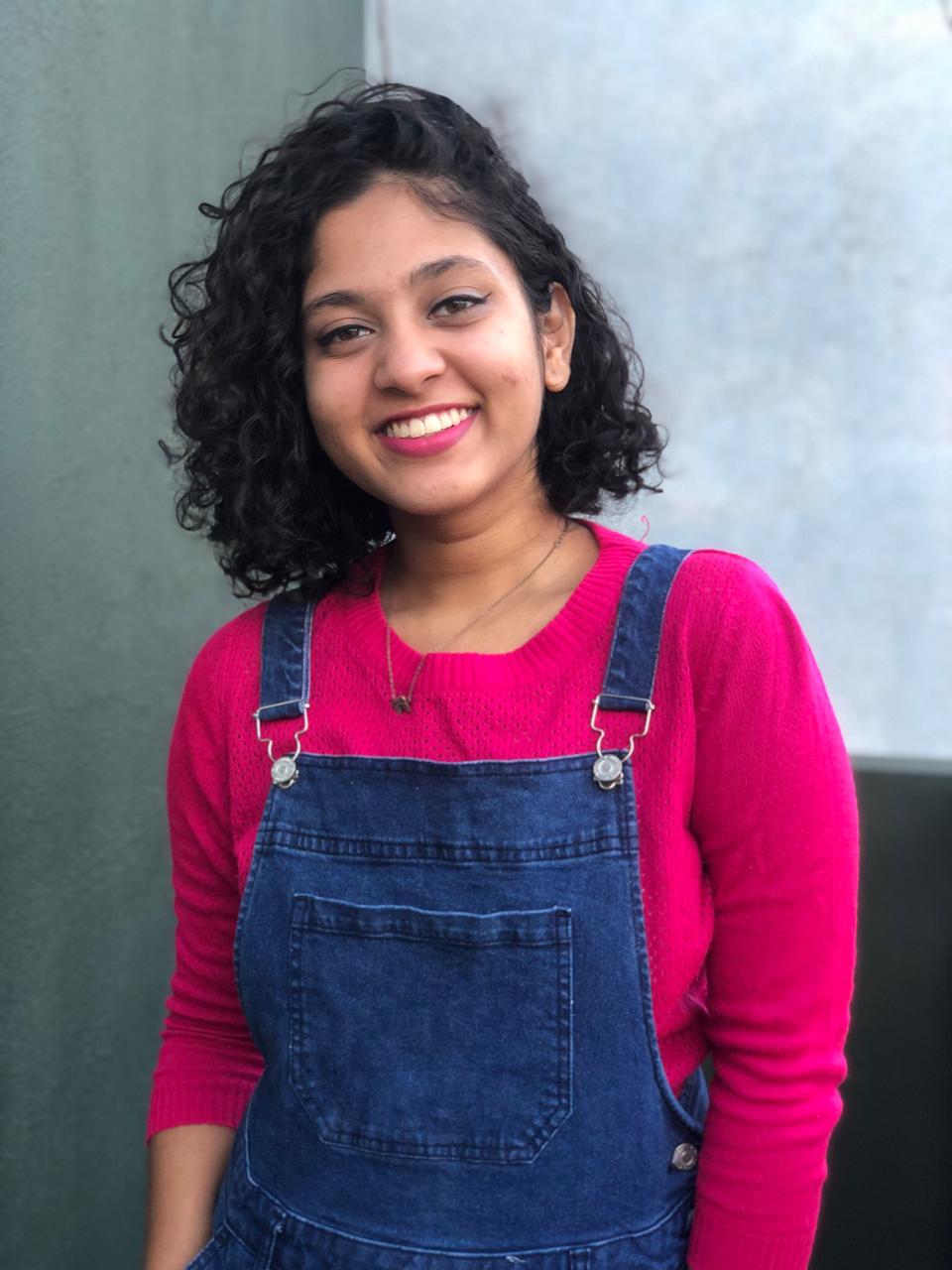 Manasi (She/her) is a dedicated mental health advocate striving to work on ethical and intersectional mental health policies in India. With an MSc in Clinical Psychology, she embraces a progressive Neurodivergent-Affirmative approach, moving away from the traditional pathology paradigm. In therapy, she adopts a social-justice stance, referring to narrative therapy and queer-affirmative counseling with her clients. Compassion is at the core of her personal and professional philosophy, recognizing that growth requires a supportive and understanding environment. Her multidisciplinary background with a BA in Media Studies, Psychology and Literature allows her to ground her therapeutic work in subjective cultural contexts, placing a strong emphasis on centering lived experiences. She has also worked on qualitative research that explored the experiences of queer college students in India. Additionally, she aspires to nurture her passion for teaching and help guide future mental health practitioners, and is qualified by the UGC-NET. Apart from her advocacy and professional endeavors, she finds immense joy in exploring her unmethodical interests which range from watching hours-long video essays to painting on random surfaces. She gets excited about coffee and spending time with her loved ones.
Qualifications/Certifications
MSc Clinical Psychology, Christ University, New Delhi. 
BA Psychology, Communication and Media and English