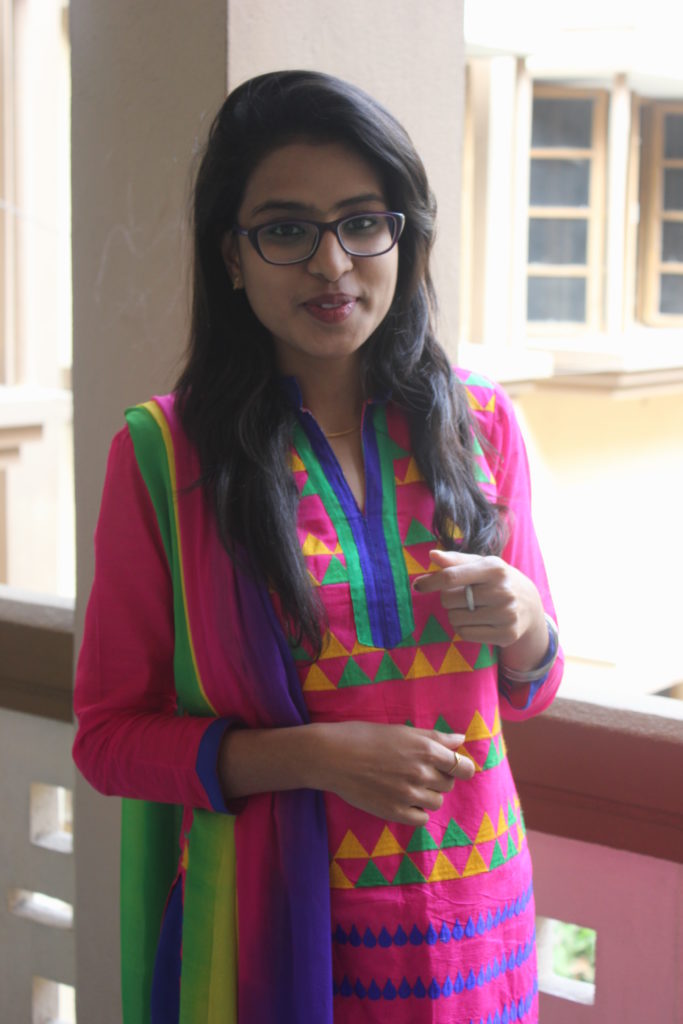 Psychological Counselor
BA-Psychology, PG Diploma in Child Psychology from Osmania University (currently pursuing MA in Clinical psychology)
Certified counselor at Pause for Perspective since 2015
Offers one-on-one counselling as well as Skype sessions for adults and children who are dealing with any form of crisis and need help managing general and clinical concerns in order to reach their true potential.
Additionally trained as a Mindfulness therapist, from Pause for Perspective and Ottawa Mindfulness Clinic
Trained under Energia– wellbeing as a proficiency in the understanding and use of The Structure of Intellect Theory, which provides opportunities to children to develop into confident and competent adults by strengthening important developmental areas.
Incorporates different therapeutic techniques like CBT, Mindfulness, Client-centred, Acceptance and commitment therapy, Dialectical behavior therapy, Motivational Interviewing and others in sessions to accommodate for each individual client.
She has seen clients with general concerns like Anger management, Peer pressure, overthinking, Marital issues, Stress, Domestic violence and Lack of Self-esteem. Also, clients with more clinical concerns like Anxiety, Depression, OCD, Sexual abuse, Relationship issues, Self-harm and Transgender.
She has worked extensively with children, is experienced in handling children with special needs and children with cancer; engaging both counseling and play therapy techniques.
I am dedicated to continuously add to my knowledge and skill set so that I can provide the best for my clients.