Who are We?
Pause for Perspective is a learning environment that aids in the cultivation of mindfulness and intentional living. We focus on one-on-one psychotherapy, couples counseling, family counseling that helps individuals live fully and live well. We also offer 8-week programs in Mindfulness. Our practices and teachings are mindfulness informed and we focus on how we can cultivate mindfulness in our relationship with ourselves, our children, our parents, our work and the larger world we live in.
Know more...
.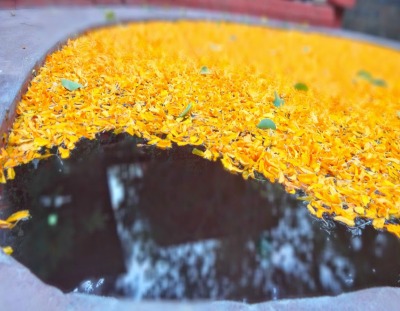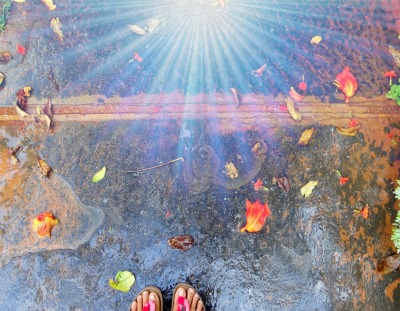 STIL Series
Practice Simple Tools for Intentional Living in your everyday life with these invitations
If you are part of my weekly emailing group called Experiments in Slowing Down, you know that I have been contemplating on restlessness and how to overcome that. As part of our contemplation here, I figured I would introduce you to one of my go-to tools for embracing now, when I feel restless and unable to "do".
Take a look at this short ~3minute video on why I use my guided audio meditation Embrace me when I am feeling restless and absent from the present moment.