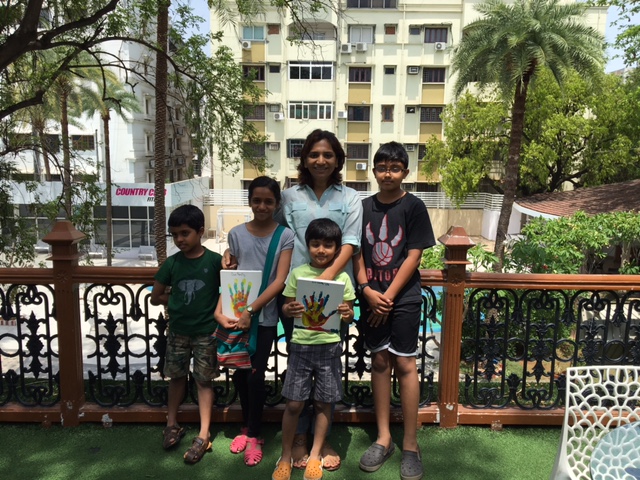 The sessions are for:
Teens dealing with depression, anxiety disorders, or other mental health concerns
Teens who are facing other life difficulties, feeling overwhelmed stressed or confused
While individual therapy is essential for effectively learning to manage mental illness, the nature of group therapy helps individuals develop support system, feel connected to fellow beings in their unique struggles and triumphs allows for a community effort to become aware of and achieve positive mental health.
The purpose of the sessions will be to create a confidential, safe, empathetic and open space where participants can express and explore themselves, learn from and support one another, engage in insightful discussions and together work towards interpersonal healing and positive growth. Our team will help facilitate this healing process through various therapeutic techniques.
Please note that we will be conducting a brief telephonic intake with each interested participant in order to understand where you stand, what concerns you will be coming in with and what you will require in the sessions. We also request that you come in with an open mind and a commitment to try and be compassionate and present for not just your journey towards healing but also towards the journey of the other participants. Individuals participating in group therapy are required to be individual therapy.