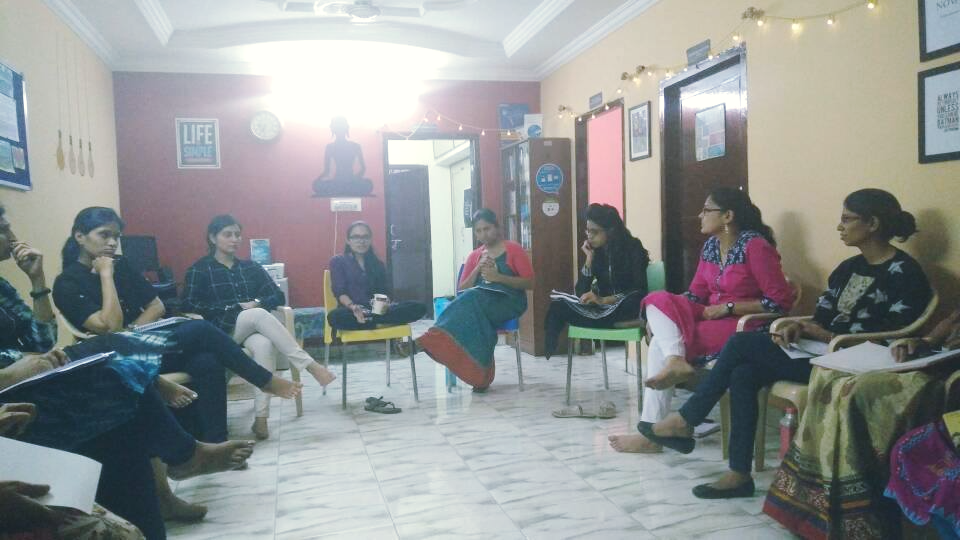 At Pause for Perspective we are dedicated to the profession of mental health counseling. We believe that it is through community and learning that we grow and effectively serve the population that we work with. In this regard, we conduct continuing education initiatives.
The Continuing Education in Psychology program will entail thrice a month of study hour where we will choose a topic from a wide range of therapeutic techniques, interventions and assessments for clients of different backgrounds and diversity. We will look at reading supplements, videos of experts in the field on the topics, invite experts in the area and also participate in didactic learning to upgrade our skills.
The subscription model is such that if you register for the CEP (continuing education in psychology) with Pause for Perspective, besides the Study hour you will also receive a session of one month group supervision with Aarathi Selvan and other experts in the field. The group supervision will be a three hour structured session where therapists will bring in their client issues and we work together as peers to help the therapists, process client situation and come up with best alternatives.
Each module (of study hour, and supervision) is three hours each and you will have a dedicated 9 hour time frame every month (excluding the required reading to be done for both the modules) to be an ethical, professional and up to date therapist in the field. As therapists we owe it to ourselves and most of all we owe it to our clients.
Our past CEPs have included learning and training in SFBT, SFBT for Couples, ACT, and DBT. Our upcoming sessions will include Narrative Therapy, Internal Family System, and more.
You can subscribe for this CEP initiative for a monthly fee of Rs.1000/-
To join or know more about this month's initiative please call us at 9490708947 or write to us at aarathi@pauseforpersperspective.com