For your Reading Pleasure this Week
Last year I wrote over a hundred posts most of which disappeared into ether while I was rebuilding and redesigning
Read more.
---
Guest Post: Using Music to Live Intentionally
Rowen Bridler is a singer and songwriter. She has some of the amazing offerings of which I am especially in
Read more.
---
Guest Post: How to take pictures the contemplative way?
Kim Manley Ort is a contemplative photographer who loves her life. She gets great pleasure in seeing things differently and
Read more.
---
Beginning Anew
"What the caterpillar calls the end of the world, the master calls a butterfly" -Richard Bach.   I lost everything.
Read more.
---
Do Long Distance Relationships Work?
A friend of mine who moved to an adjacent town to be with his  lady love endearingly called his relationship a short
Read more.
---
The Conerstones of a Healthy Marriage
So often we fall into the Bollywood notion of marriage that we fail to see that the "happily every after"
Read more.
---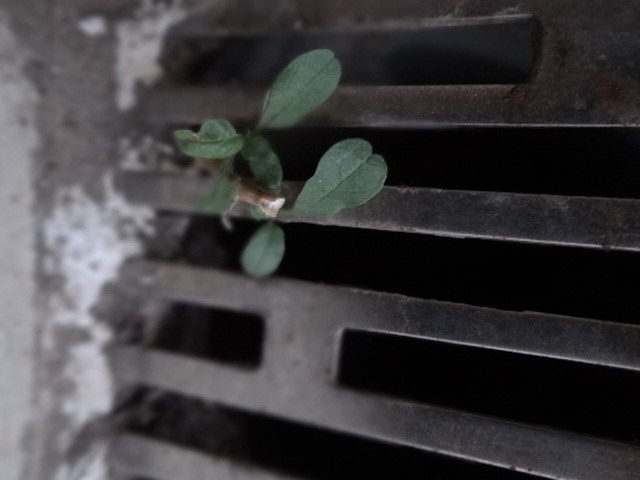 The Emotional Whirlwind of Infertility
Shraddha was in tears. She had got her period again. Unable to hold herself anymore she closed the lid of
Read more.
---
What to do when you feel stuck?
Sometimes we find ourselves in situations where we feel stuck. You want to move to a better paying job but
Read more.
---
Money Matters in your Marriage
Scenario 1: Shilpa,  a 28year old fiercely independent woman works as a Chartered Accountant in a reputed MNC. Married last
Read more.
---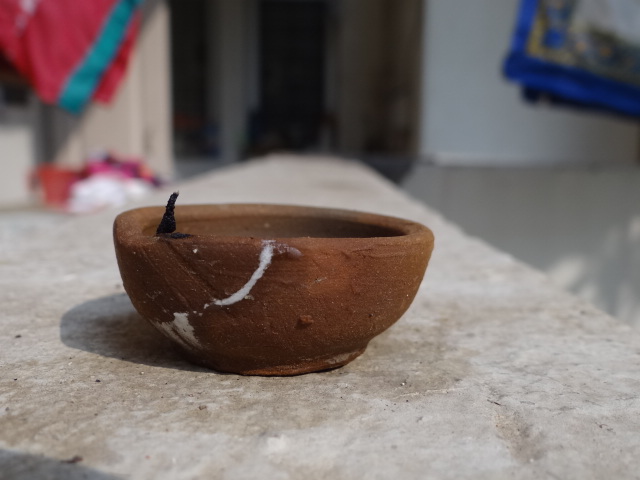 Child Sexual Abuse: Prevention, Impact & Treatment
Clinical Psychologist during an intake: were you sexually abused? Me: Yes. Clinical Psychologist: Can you tell me about it? Me:
Read more.
---