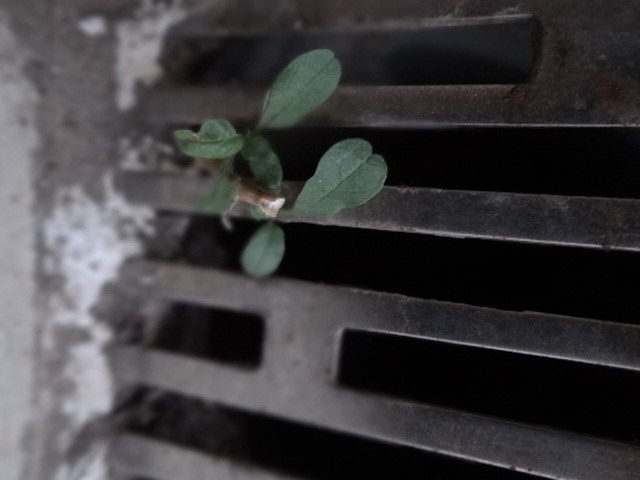 The Emotional Whirlwind of Infertility
Shraddha was in tears. She had got her period again. Unable to hold herself anymore she closed the lid of
Read more.
---
What to do when you feel stuck?
Sometimes we find ourselves in situations where we feel stuck. You want to move to a better paying job but
Read more.
---
Money Matters in your Marriage
Scenario 1: Shilpa,  a 28year old fiercely independent woman works as a Chartered Accountant in a reputed MNC. Married last
Read more.
---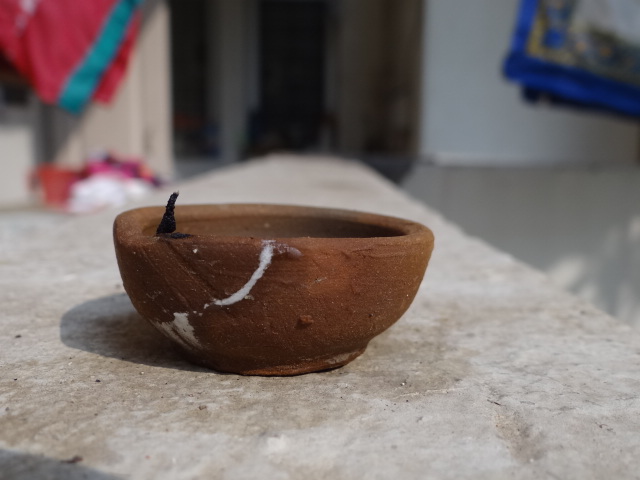 Child Sexual Abuse: Prevention, Impact & Treatment
Clinical Psychologist during an intake: were you sexually abused? Me: Yes. Clinical Psychologist: Can you tell me about it? Me:
Read more.
---